Do you dream of having an unbreakable bond with your horse? Fueled by natural horsemanship techniques, our courses are designed to give you practical horse training strategies that you can use at home. Dive deep into becoming a horseman and take your skills to the next level. Our courses are inspired by liberty and bridleless riding, but also giving you the tools to get your horse's foundation excellent whether you want to have a quiet trail ride or fast track your performance goals.
Why take a course from us?
Instead of watching an instructor on a push button horse, you are invited into Matea's arena to watch the step by step process with a horse new to the exercises. Not only will you watch her work through common issues, but you will also walk away with practical strategies you can use with your horse. No matter what level you are at, she will break it down to simple bite-size pieces that you can apply in your next session.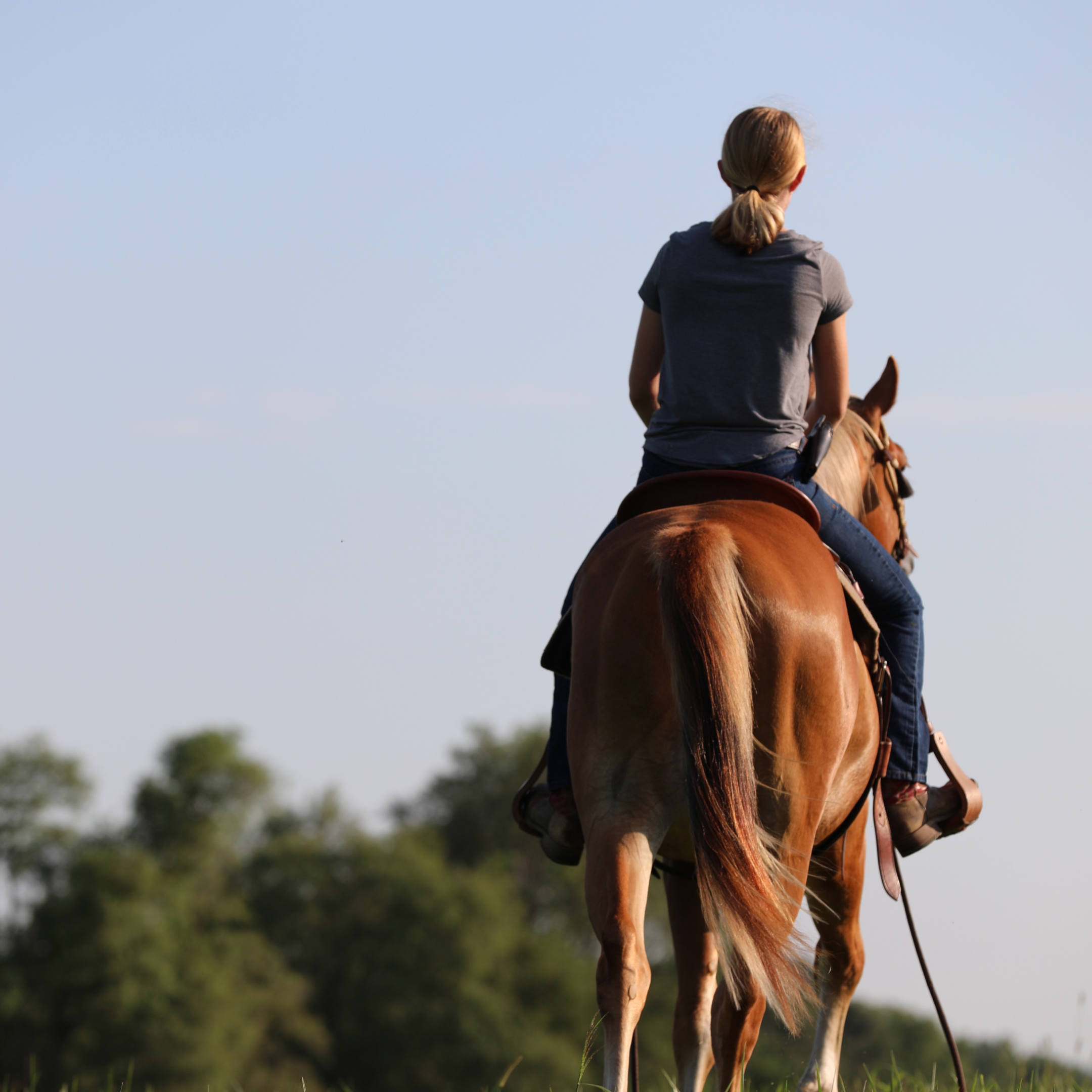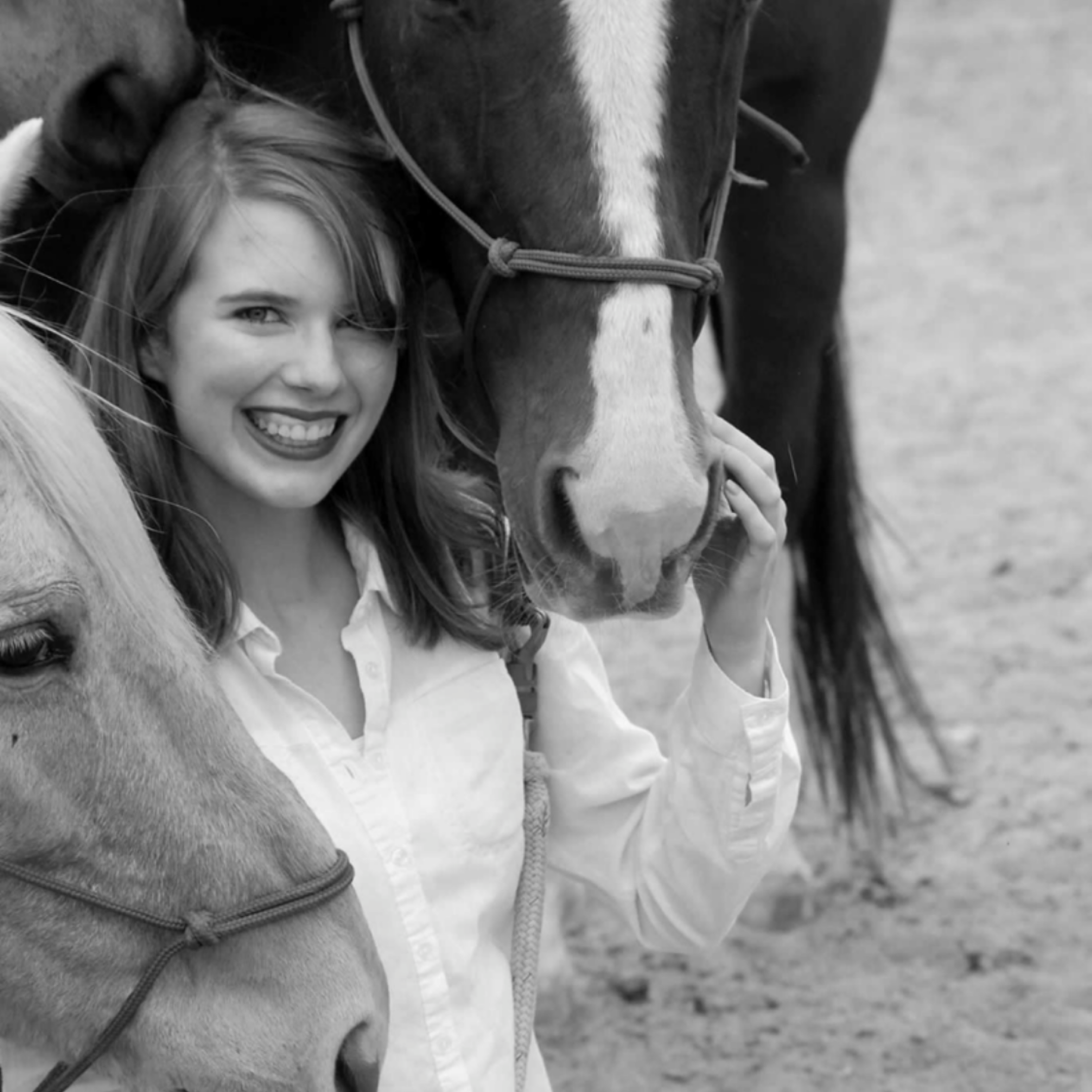 I started my natural horsemanship journey at 13 years old. My desire to learn how to start colts and ride bridleless soon grew to a passion for helping others with their horses. Now, as a horse development specialist, I train horses and teach professionally. My focus is on breaking it down to make it understandable and practical for you and your horse. My natural approach to training, will help you achieve your goals in a way that leaves you with a better relationship with your horse. It's my desire to meet you where you are at and help you take your horsemanship to the next level!